Commenced in 2009, Communication Summit has been playing a vital role in Bangladeshi creative communication and advertising industry by bringing local and global creative communication experts under one roof.
Communication Summit brings together the leading and global industry professionals, decision-makers, and thought leaders under one roof to exchange and share their experiences about all aspects of communication. It will also provide a multidisciplinary forum to present and discuss the most recent trends, strategies, challenges, and solutions in the field. The summit explores the challenges mentioned through case studies, interactive panel discussions, and deep-dive discussions with smaller groups.
An opportunity to learn and mingle with the best minds in the communication & advertising fraternity.

Find out the best communication works from previous award editions.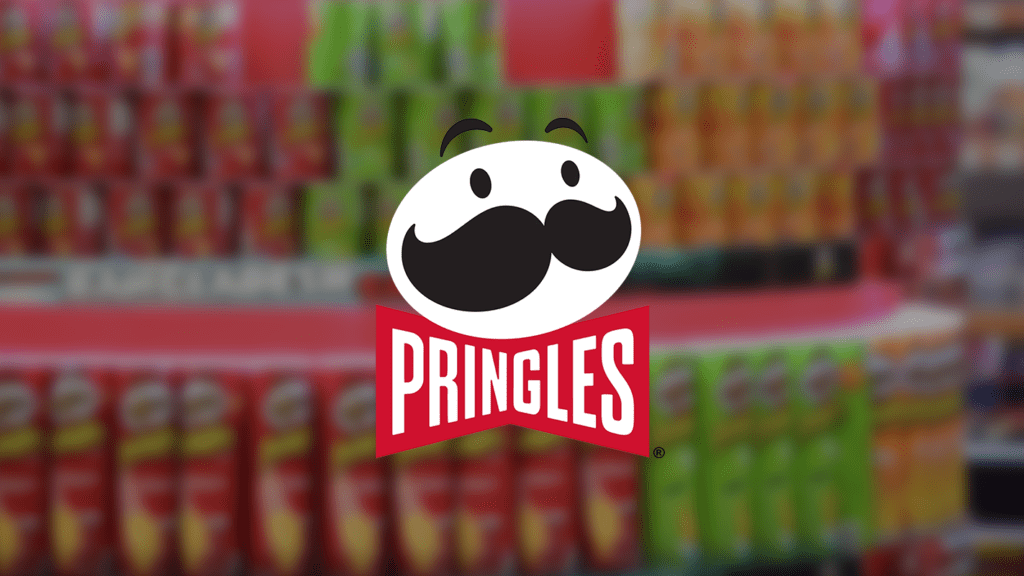 International Distributions Company Bangladesh (Pvt) Limited
Pringles – This Cricket Season Bangladesh CAN! Grand Prix, IDC Bangladesh (Pvt) Limited
COMMWARD is an initiative by Bangladesh Brand Forum (BBF) to recognize and reward the efforts of local creative agencies in the industry. Since 2009, the Bangladesh Brand Forum in association with the Cannes Lions International Festival of Creativity has been recognizing creativity in the communication arena. The sole aim of COMMWARD is to recognize the excellence and effectiveness of the creative communication that takes place in different media to reach out to consumers and more importantly achieve the desired result. The key objective for this initiative is to establish the link between creative communication activity and meeting the international standard along with its goals.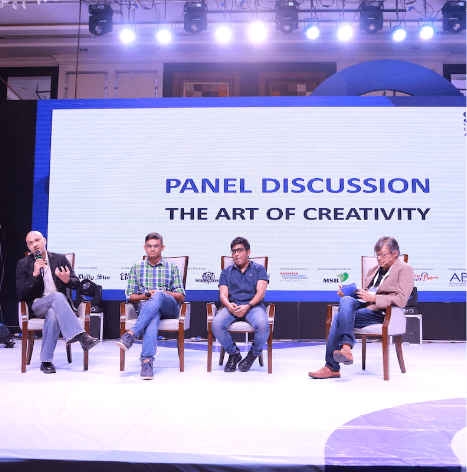 Blog
The direction in campaigns should add aesthetic value and clarity to an advertising idea which makes the communication stand out, through exceptional conceptualization. The campaigns
Read More »
Blog
The direction in campaigns should add aesthetic value and clarity to an advertising idea which makes the communication stand out, through exceptional conceptualization. The campaigns
Read More »
Blog
The direction in campaigns should add aesthetic value and clarity to an advertising idea which makes the communication stand out, through exceptional conceptualization. The campaigns
Read More »